Couldn't help myself
I was desperate to have a crack at a pico. I ordered a coupled of 2 Gal tanks from an online store going out of busines, unfortunately they turned up cracked. 4 bucks down the drain!
I picked up 2 small glass tanks from an importer.
Pulled one apart and cut the glass to make an all in one pico.
It will have a display of approximately 8.1 litres, with a small DSB and a return section with a 5w sump pump and some carbon.
As you can see, I have siliconed the bottom and back then thrown some coral sand around so I don't have to worry about a background or substrate.
I am planning on using a flat piece of LR to lean on an angle from top to bottom and attach the corals to that.
I am thinking mushies around the bottom, some xenia in the middle and some zoas up the top to finish it off.
The dimensions are 300mm tall, almost 300mm long and 190mm wide. This allows me to have a full 6 inch DSB plus room for macro.with some decent depth of water also.
I will kick it off in a couple of weeks once the silicone has fully cured with some live sand and LR from one of my other tanks. Should be a short cycle so I can get stuck into after that.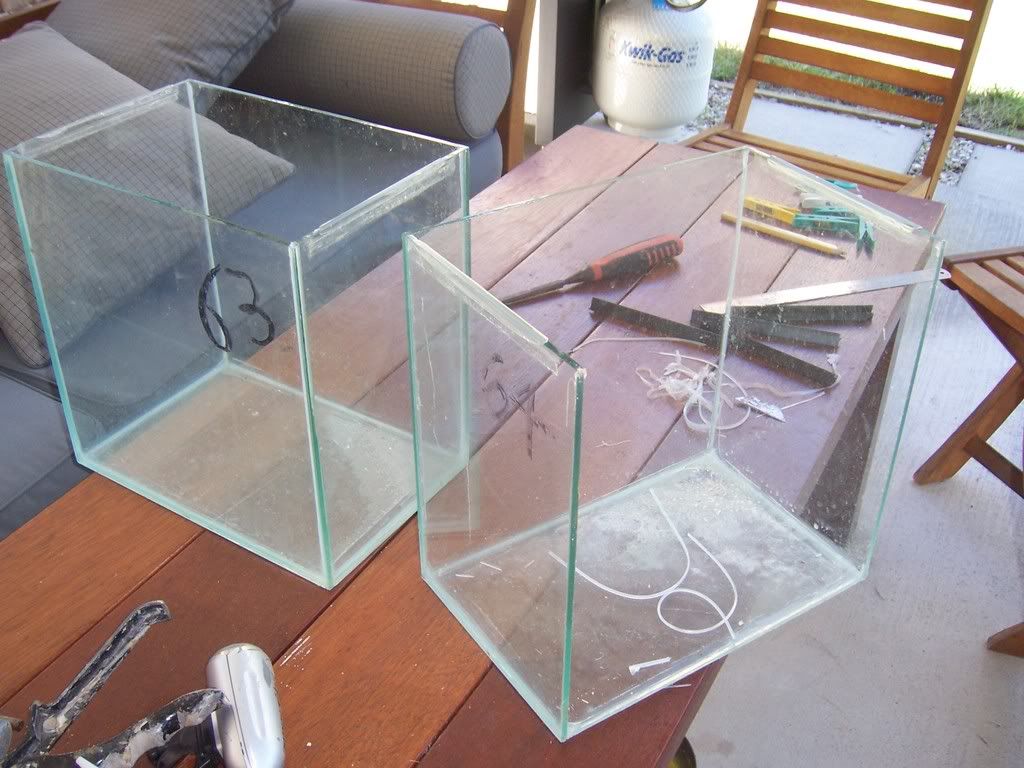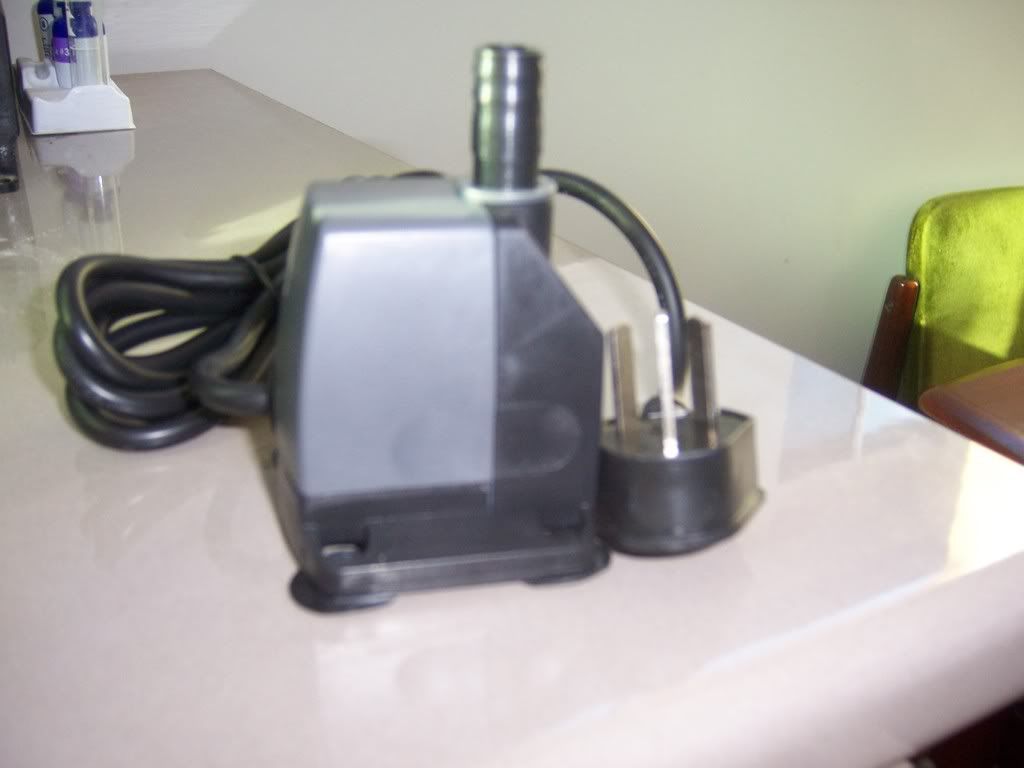 wish me luck!