After finaly gaining control over my algae problem i decided to post some pics, this is my tank a few days ago.
Its been so frustrating just having the tank full of algea and not being able do anything with it.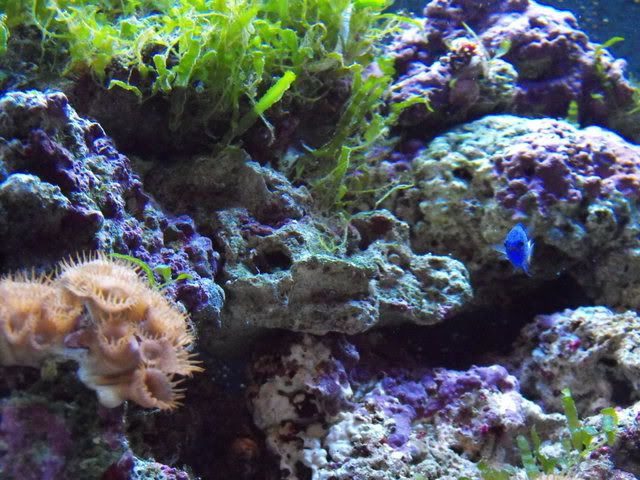 My 2 tanks side by side.
Top down view
I will update when my new inhabitants have settled in, thanks for looking.