I live in Huntington Beach, which some of you may know is home to Bolsa Chica wetlands which includes over 1200 undeveloped acres and a bird refuge where over 200 species of birds can be seen throughout the year.
Anyways, my wife and I love to do the 1.5 mile loop around the wetlands and I took a few pictures the last time we did. Hope you like them!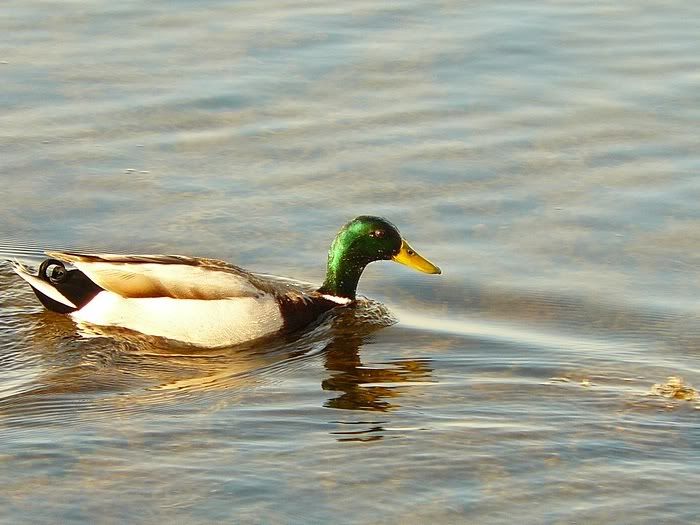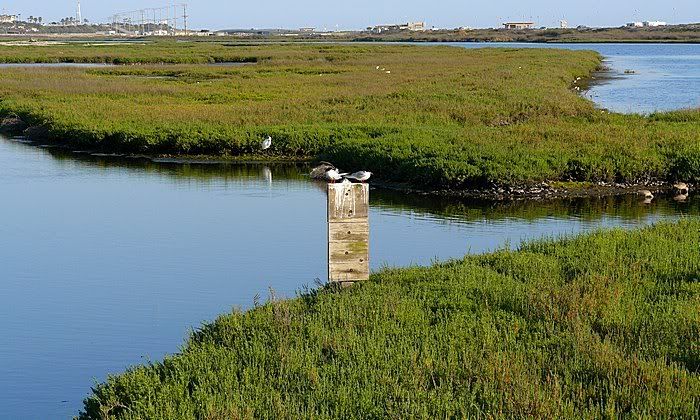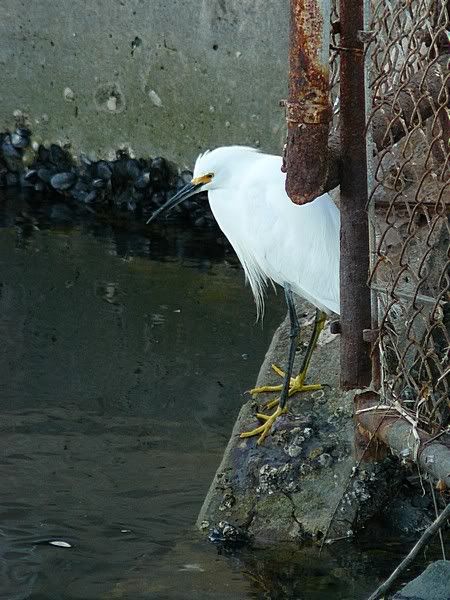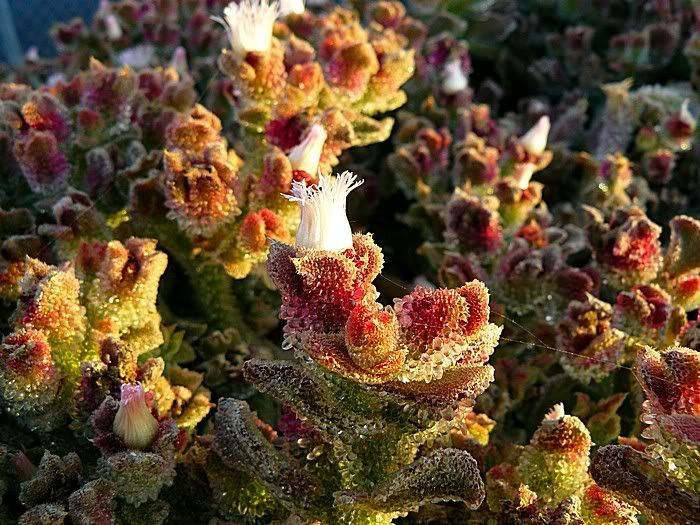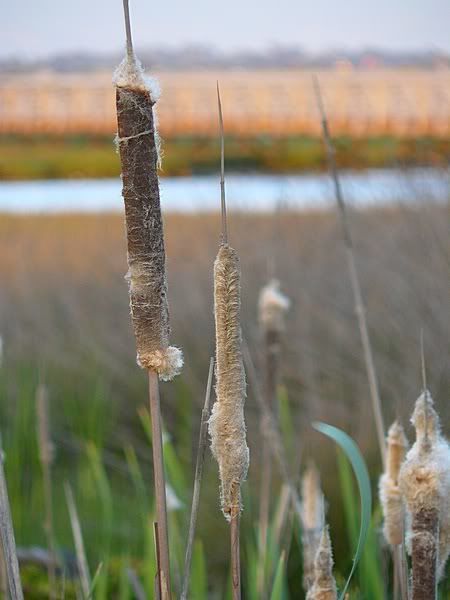 And of course my wife!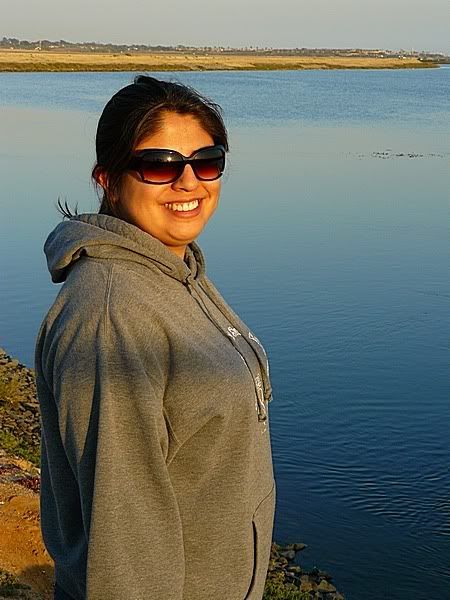 Jesse